If you have your sights set on booking a retreat to somewhere magnificent this year but don't know where to begin, we have the inside scoop right here.
These countries are home to gorgeous retreat centers, rich cultural heritage, and breathtaking landscapes to inspire your travels every step of the way. We know that choosing a country is only the first step, but it's an important one! Here are the top retreat destinations of 2018:
Costa Rica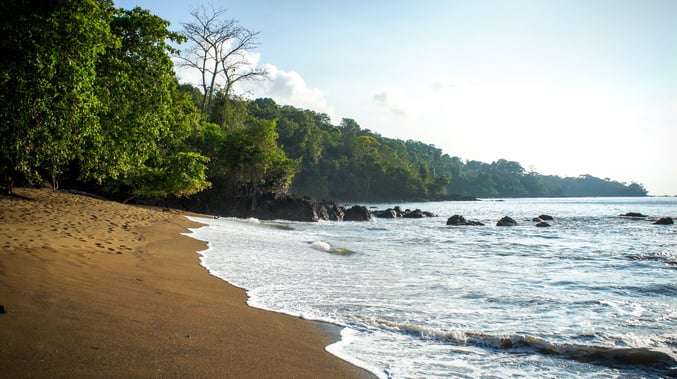 Known as the land of Pura Vida, or 'pure life', this Central American country truly is paradise.
From the mountainous rainforests of the Corcovado Peninsula to the dry forests around the beaches of the Nicoya Peninsula further north, the climate offers plenty of heat and sunshine from November through June or July.
The rainy season sets in sometime in August, and September through mid-November typically see quieter times with, in some parts of the country, drenching rains.
The pace of living in this tropical country is slow… really slow. Don't expect anyone to be in a rush! This contributes to the delicious, easeful atmosphere for retreats of all sorts.
Ideal for: Yoga, Plant Medicine, Dance and Movement, Surfing/Yoga combinations, Beaches
Thailand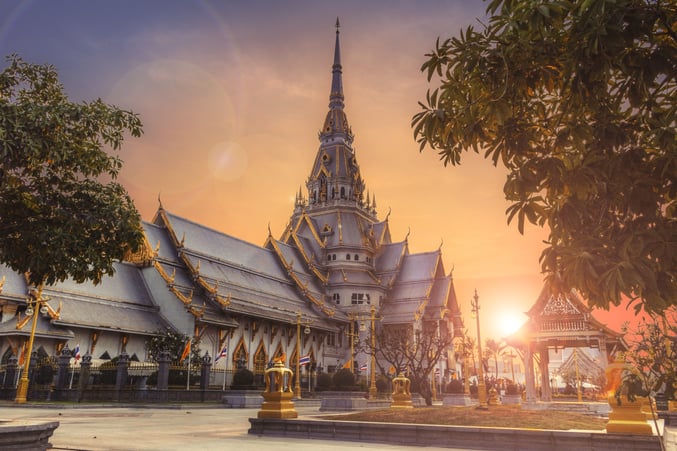 This stunning, remote destination in Southeast Asia has long been known as a rugged landscape beckoning backpackers, rock climbers, and surfers.
But the country and its people have a long and rich history of Buddhist culture that infuses the land with a potency that makes it perfect for yoga, meditation, and healing retreat.
Many retreat centers are located on the pristine beaches, or even on the islands just off the coast. Sunrise off the coast of Thailand to begin your morning meditation in a sacred monastery? Sounds like just the ticket for insight, inspiration, and awakening.
The climate is typically hot and humid, with the hottest time of year from March to June, typhoon season June to October on the Andaman Sea and November to possibly as late as May on the Gulf Coast. The rains in Thailand aren't kidding around, so be prepared if you choose to travel during this time.
Ideal for: Buddhist monastery/meditation, Cultural Immersion, Yoga, Wellness Retreat, Beaches
Peru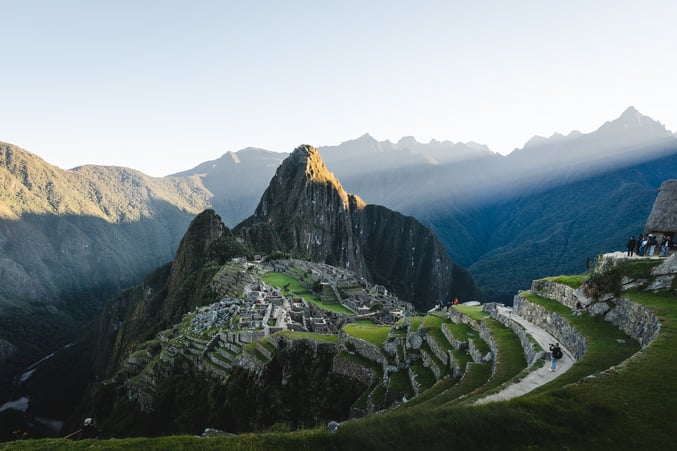 This tiny Central American country has become known for Shamanic retreats and plant medicine work in the mountains of the Sacred Valley.
With rich cultural history still drawing visitors to ancient temple ruins in the high peaks, visitors can feel the medicine that runs through the roots of the land.
Retreat centers dot the landscape, with many operating out of the mountain town Cusco. Vibrant street markets ply visitors with gorgeous textiles, and travelers who retreat to the sanctuary of Shamanic medicine work will find the mountain regions to be clean, crisp, and rugged.
The landscape is stunning to say the least, and the climate in the higher altitudes tends towards cooler temperatures, especially at night.
Ideal for: Shamanic healing, Plant Medicine, Mountain retreat
Mexico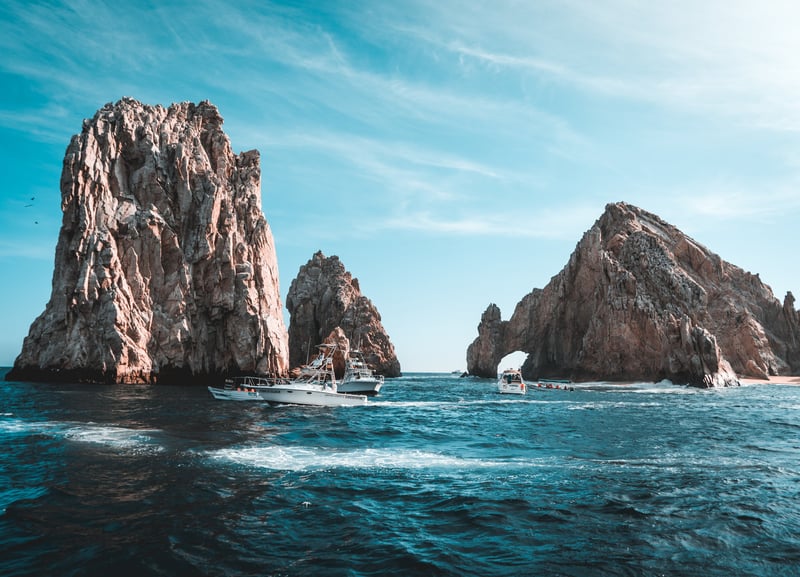 Travel to Mexico is generally inexpensive and easy from major airports, making it a popular destination for travelers of many varieties.
You'll find stunning villas overlooking welcoming beaches, tiny remote villages in the mountains for those looking to get away, and a full range from more luxurious lodging to rustic casitas in the jungle.
Mexico also has a reputation for providing lower-cost retreats in beautiful locations; this makes it a popular location for yoga teacher trainings, fitness and wellness programs, and other mindfulness retreats.
Note: travel through Mexico can be rugged for an inexperienced traveler if you go off the beaten path and don't know Spanish.
Ideal for: Yoga, Yoga Teacher Training, Meditation and Mindfulness, Wellness, Beaches
(Indonesia) Bali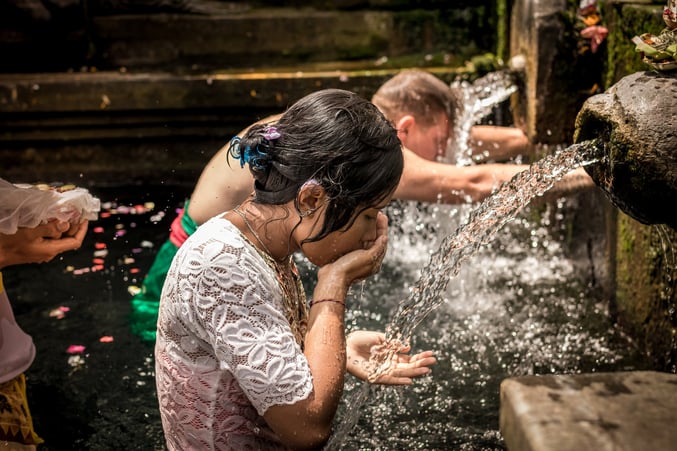 The popularity of Bali as a wellness destination rose dramatically after the publication of Eat, Pray, Love, where a spiritual seeker and downtrodden traveler finds beauty, love, and herself on a trip to this magical country.
Does the Yoga Barn ring a bell? Its lush, warm, vibrant climate and kind, gentle culture have become a sanctuary for yogis, dancers, Tantrikas, and even cacao ceremonies. The population of major cities like Ubud has become quite multicultural in recent years as seekers from the United States and Europe have relocated or spent significant time in Bali's warmer climate.
Celebrities like musician Michael Franti have opened retreat centers and other businesses, drawing seekers and tourists alike to make the long haul flight to Bali. The cost of being in Bali once you get there is quite low, making it a prime destination for longer adventures.
Ideal for: Yoga, Yoga Teacher Training, Tantra, Meditation and Mindfulness, Detox, Beaches, Jungle
So there you have it. If you're looking to experience a wakeful vacation this year, be sure to check out these beautiful locations. Happy retreating!