Under the full moon in a forest in Maine, was where I sat in my first cacao ceremony. Unaware there was a difference between "cacao" and "cocoa," I wasn't prepared for the bitter, gritty substance. Although it appeared similar, it was nothing like hot chocolate, nor any chocolate I'd ever tasted.
Neither was I prepared for the sensations and experience that followed.

Held and served in the container of sacred ritual around a fire, with prayers offered, songs sung, and stories told, this was chocolate like I'd never had before. And in the years to follow I learned why:

This cacao was both food of the Divine, and a medicine. This substance was an ancient and distant relative of the "chocolate" I thought I'd known all my life.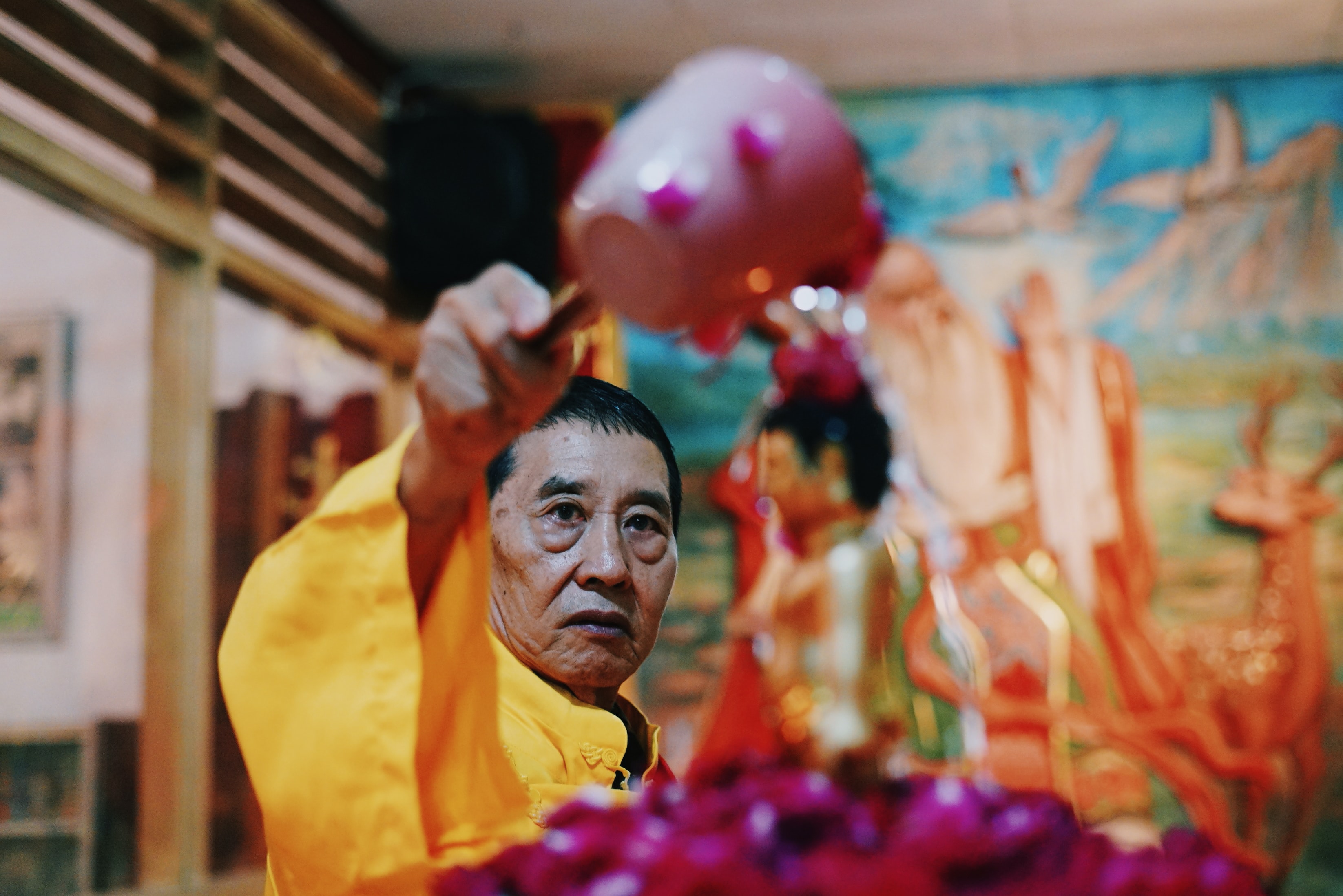 What is a Cacao Ceremony?
Traditionally grown in Central and South America, cacao has been used for hundreds of years by Mayan and Aztec cultures in ceremonial and Shamanic contexts.

The cacao fruit is harvested, fermented to remove the pulpy exterior, then the beans are ground into cacao paste and used to prepare the rich drink.

The important difference: nothing is removed from the bean's final product, which makes it entirely unlike the cocoa powder you buy at the store.

Imagine a freshly juiced orange versus frozen orange juice from concentrate with added stuff and you'll get the picture.

When prepared for a sacred purpose, ceremony-grade cacao maintains its full range of nutrients as well as the potency of the plant's heart-opening wisdom and healing properties.
How does Cacao Act as a Medicine?
The paste is prepared with intention, prayer, and a few practical ingredients: water, cacao butter, cacao paste, and a little bit of sweetener like honey or coconut sugar.

This combination creates a strong, somewhat bitter flavor, nothing like the hot chocolate of your youth. But meeting the plant in its purer form is a direct route to its nutritional and healing properties.

The cacao ceremony itself can take many forms depending on the facilitator or shaman. Whether in a relaxed setting by the ocean, in a cacao retreat around a fire, celebrated with dance or connective practices, or entirely in silence, a sacred space is created for all to be nourished and nurtured.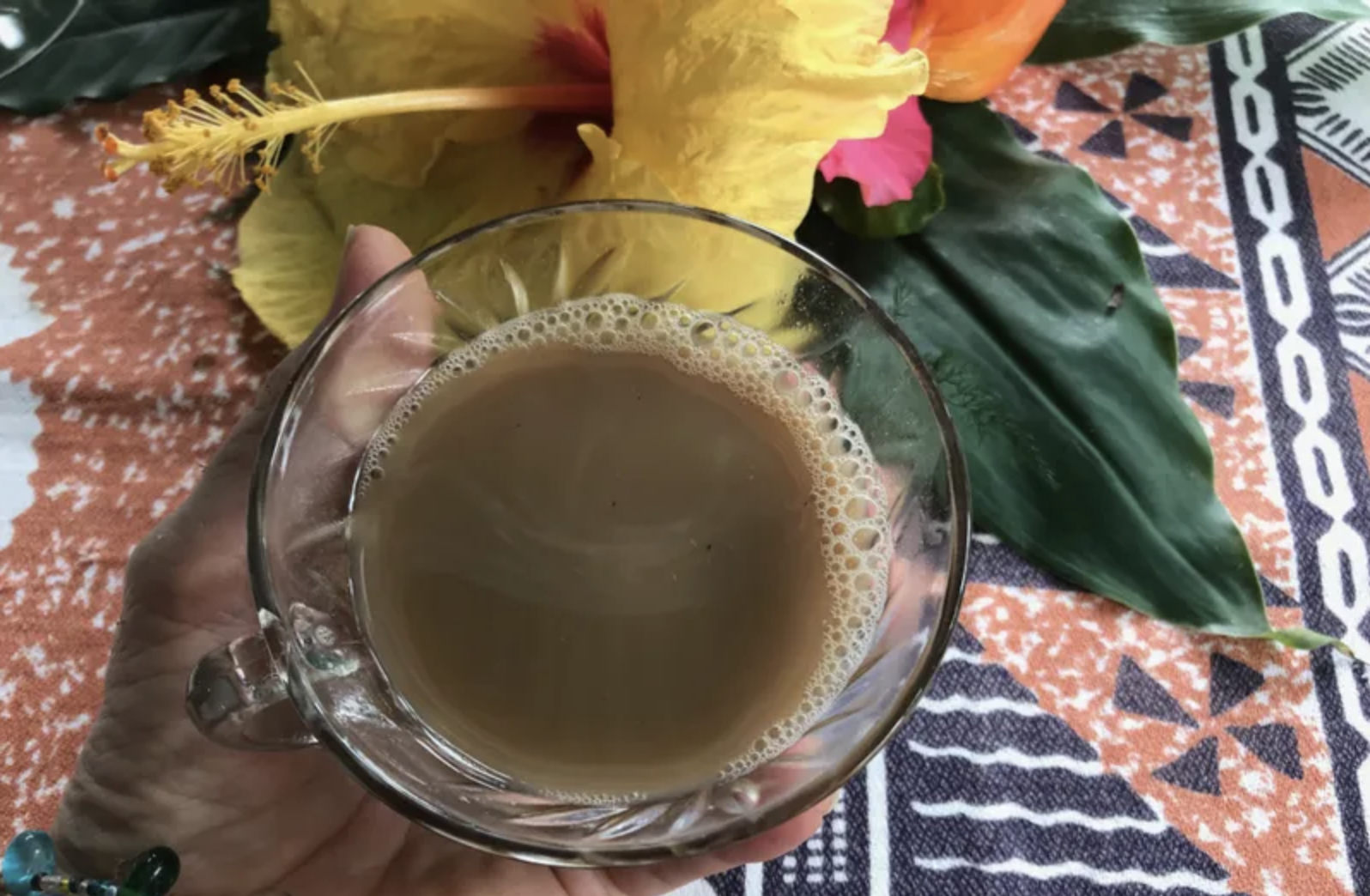 Is Cacao Psychoactive?
Used in Shamanic ceremony, cacao medicine is first and foremost a path to the heart.

Unlike many plants used in medicinal journeying, cacao won't skyrocket you out of your body or create hallucinogenic experiences.

But it will awaken you, enliven you, and guide you deeper into the emotional and energetic center of your being.

This is why cacao ceremonies have been used for emotional and energetic healing for centuries, and perhaps why today it has become a highly-sought medicine in spiritual communities.

This heart connective journey can bring a sense of deep love both for the Self as well as the whole. It has the potential to heal pain around feeling separate or blocked from connection to Oneness, both during the cacao ceremony and in the days to follow.
The Connection of a Cacao Ceremony
Sitting in circle sipping small cups of rich cacao, something undeniably mysterious, nourishing and beautiful unfolds. Whether drinking with strangers or with friends you know well, a palpable sense of connectedness permeates the space. In my circle, some people sat gazing at the fire absorbed in meditation, while others engaged with the stories of the facilitator. But each wore the soft expression of openness.

As I felt the magic of the cacao warming my body and beating through my heart, I felt so awake and alive, and at the same time so soft and in love with all of existence; all thanks to a familiar plant, met in an entirely new way there by the fireside, under the moon. This cacao ceremony was one I'll never forget.