Transformative, fulfilling, mythical, and profound. Those who have had the fortune to have had an ayahuasca experience use vocabulary that paints a picture of pure nirvana, often describing a truly life-changing event.
Ayahuasca retreats are inner journeys capable of the awakening of consciousness, deep insight, compassion, and the cultivation of gratitude.
The word "retreat" is often associated with vacations, and although most retreats offer many amenities that will make you feel like you're in a resort, taking ayahuasca is not a recreational experience.
An ayahuasca ceremony is a sacred healing opportunity often equated to a lifetime of therapy condensed into one challenging, yet rewarding and often life-changing session.
The healing and spiritual development properties of this sacred plant have often been credited with treating people with addictions, depression, anxiety, PTSD, and countless other traumas and psychological issues.
For those who aren't looking to heal past wounds, It can also be extremely beneficial for anyone looking to expand their consciousness and open themselves up to different perspectives and ways of life.

In this article we will share with you the best ayahuasca retreats this world has to offer, exploring different destination options to embark on a journey with this soul-shaking hallucinogen.
Ayahuasca Retreats in Europe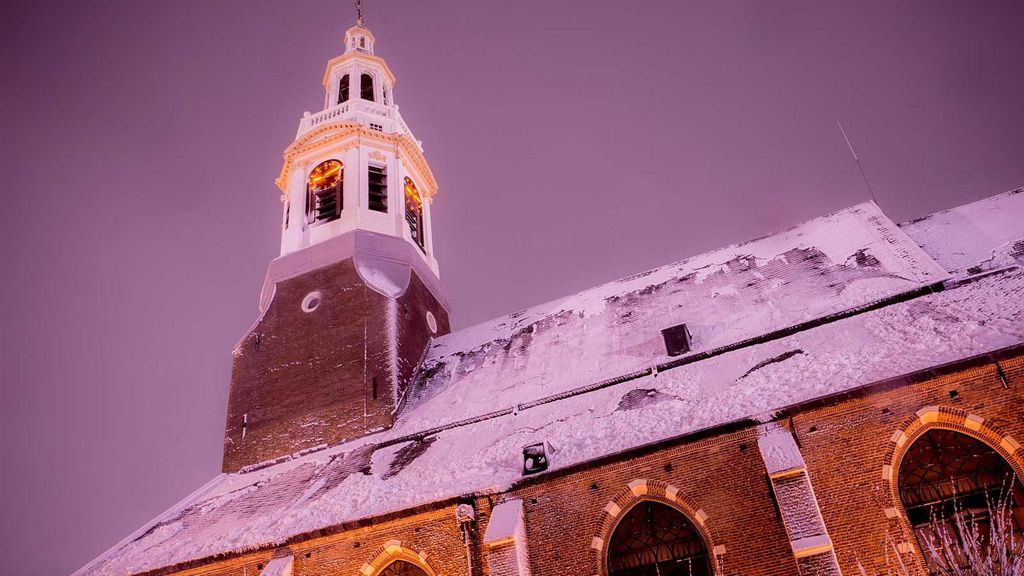 Amsterdam is well known for its liberal stance on psychedelics and other plant medicine, so it's no surprise Europe tops the list. Ayahuasca remains a legal grey area in Europe and demand is surging, making it a hotspot for those looking to rewire their brain chemistry.
Netherlands
An experienced Ayahuasquere (leader of ceremony) will guide you on a beautiful journey to reconnect with your mind, body, and soul at innerjounrneynetherlands, a unique 3 day retreat just 10 minutes outside of Amsterdam.
Your inner journey doesn't have to end here in Amsterdam; Sandra and her experienced team will leave with the knowledge to continue your healing journey at your own pace through herbs, micro-dosing etc.
Spain
The team at APL Shamanic Journeys are masters of their craft and offer an authentic and intense ayahuasca healing experience like none other in Málaga, Spain through compassionate and experienced guidance.
An experience brought on for all the right reasons; Led by master Shaman, Anael first embarked on his journey as a shaman during a fight with an incurable disease that left him hospitalized for a year. Only with the help of shamans & medicinal plants was he able to overcome the deterioration of his health and wellbeing.
Portugal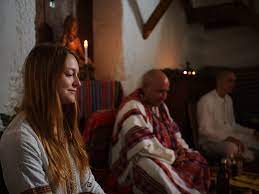 Sinchi Runa Retreat Center offers authentic Ayahuasca Retreats in Portugal, and just so happens to be one of Retreat Guru's top picks for Ayahuasca retreats worldwide.
Retreats are directed by the beautiful voice and guidance of Maestro Sanango, a Peruvian spiritual master.

Delicious homemade organic vegetarian meals and meditative yoga sessions are pleasant amenities that set this retreat apart from others.
Ayahuasca Retreats in Latin America
Used by First Nations people of Latin America for centuries for religious, spiritual and therapeutic purposes, ayahuasca is no stranger to these lands.
The people of these regions have shared a deep knowledge of the healing properties of the Spirit of the Vine; making it one of the most authentic locations for ceremony in the world.
Peru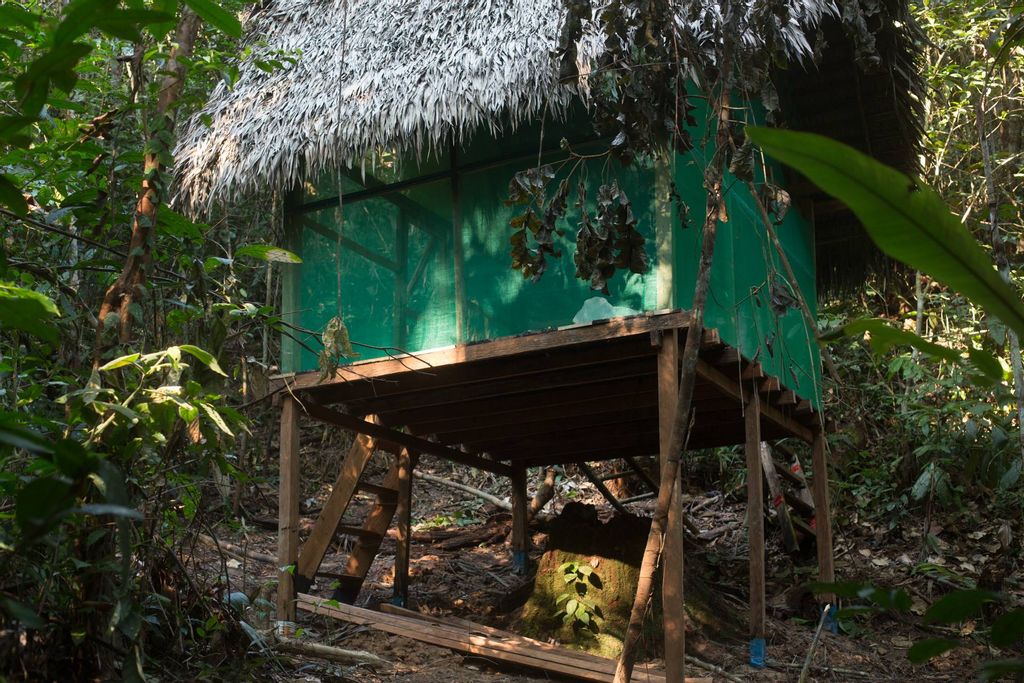 Set foot out on the journey of a lifetime at the Psychonauta Foundation, in Nauta, Peru. Established in 2015 by a team of Shipibo Shamans, and gradually built organically so as to not disturb the rhythm of the forest, this is a perfect place to experience compassion, patience, and love.
In the heart of the Amazon rainforest, the ayahuasca plant is native to the region.
Costa Rica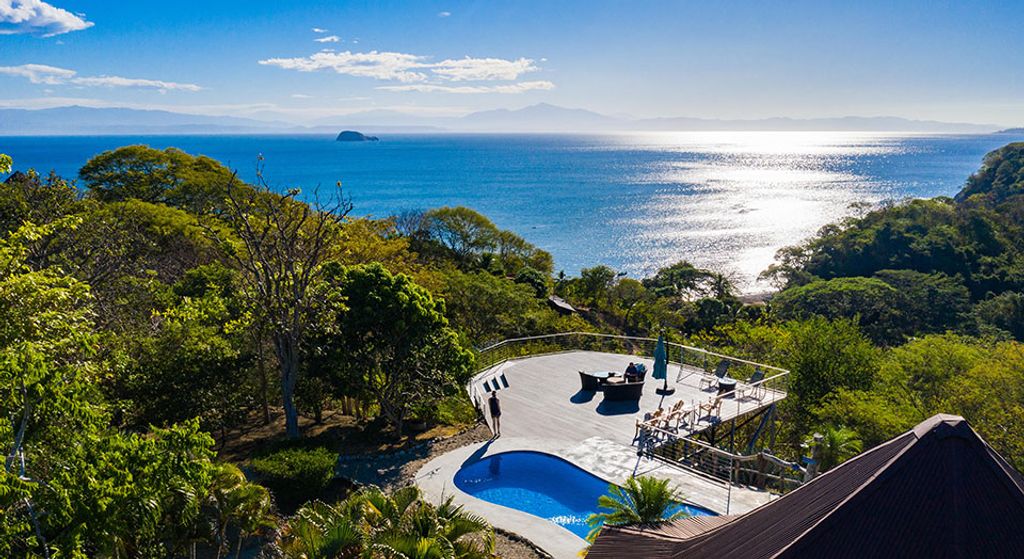 One of the most renowned retreats we have to offer, Soltara Healing Center, in Playa Blanca, Paquera, Costa Rica is a 12-night ayahuasca retreat with Peruvian Shipibo Healers, Marina, and Teobaldo.
A gorgeous resort is only part of the deep journey of personal understanding and growth.
Mexico
"Healing People to Heal the Planet", the mission and vision at Aya de La Vid, in Cancún, Mexico, is a place of tranquillity and relaxation. Following the traditional ayahuasca ceremony, you'll wind down in the private gardens, hammocks, and pool under the lush palm trees.

You're in good hands with Arturo, the lead Ayahuasquero has a decade of knowledge and experience from his Shipibo mentors in Peru.
Ecuador
Reconnect with mother nature at Feather Crown Ayahuasca, Tena, inside the lush and beautiful rainforests of Ecuador. Next to a river, surrounded by nature, you'll participate in several traditional ayahuasca ceremonies guided by Kichwa indigenous staff members. Excursions through the jungle to a sacred tree and majestic waterfall set this retreat apart from others.
Here you will live amongst the ayahuasca plants as they grow native to the area (and are re-planted as they are harvested). Michelin-star-worthy soups are a noteworthy reason to keep this retreat at the top of the bucket list.
Ayahuasca Retreats in North America
North America isn't always the first place people look when seeking an ayahuasca experience. This is mostly due to the legality of the mother vine in the US, Canada and Mexico.
However, modern technology, love, and respect for this vine have brought this sacred medicine to the Western world and allowed many to experience its powers that otherwise wouldn't have ever been exposed.
Florida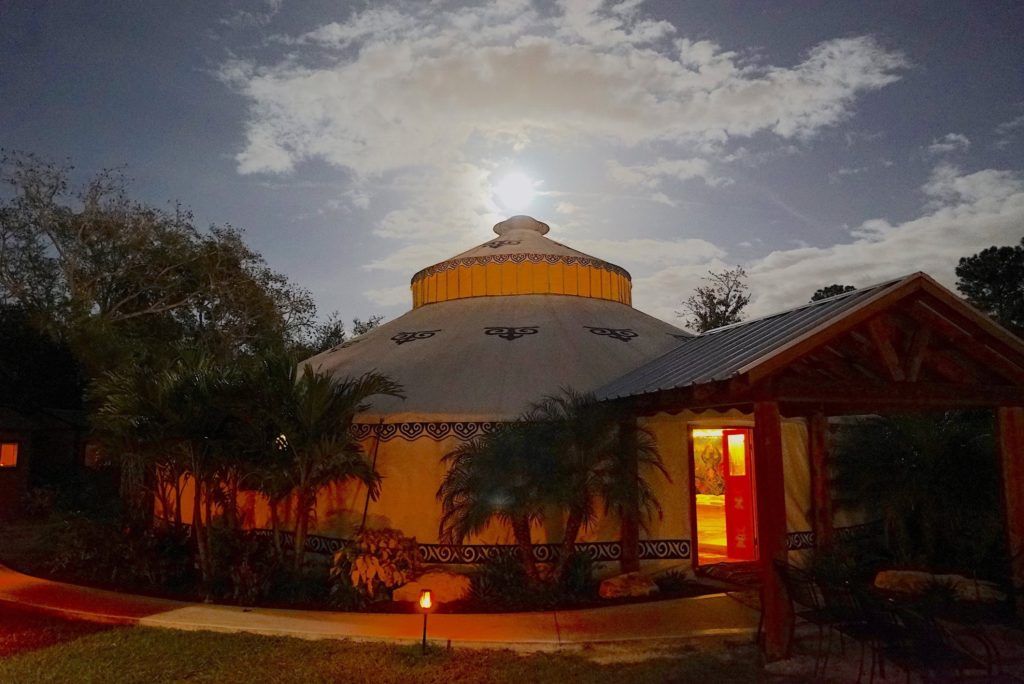 At Soul Quest Ayahuasca Church of Mother Earth, the blend of traditional shamanic practices with western culture may make this the most accessible retreat for some seeking guidance. A place of spiritual learning and healing in Orlando, Florida, Soul Quest offers many experiences like none other, including sacred female, and earth-day-specific ceremonies.
Hawaii
Self-described as a Hawaii-based, shamanic church with neither walls nor religious dogma - Muaisa Hale Pule is the real deal. Guided by Chief Jack 'Golden Feather' and Dr. ZZ you'll quickly discover that this is not a business, but a life mission of healing and love.
Unlike most retreats, Muaisa Hale Pule only asks for a minimum charitable donation threshold, making it one of the most affordable options for those on a budget.
The Power of Plant Medicine
Previously reserved for the native people of the Amazon rainforests, immersive experiences with plant medicine and psychedelic therapy have been life-changing for countless people worldwide for centuries.
Over the past decade, the internet has made these healing practices accessible to cultures and generations of people. We now have the tools at our disposal to seek out healers in different parts of the world who practice this art.
We have reviewed hundreds of retreats - but don't take our word for it. Look to those who have experienced ayahuasca. The hundreds of emotionally charged, deeply profound words left in the review section of each experience speak volumes. Read what others have to say of their experiences, follow your heart, listen to your intuition.
When you find a retreat that feels right, you'll know it's the one for you.