Rythmia was the first center I experienced sitting with the sacred plant medicine, Ayahuasca. Before I arrived at Rythmia Life Advancement Center, I had no idea what to expect from the whole experience. I knew I wanted to find healing from my past. What I didn't know was the sense of community that was created over such a short amount of time.
Drinking Ayahuasca can seem like a daunting journey and there are a lot of myths out there. If I'm being completely honest, I thought I was gonna have crazy hallucinations, turn into a dragon and be all sorts of messed up! What I didn't know was that every time you drink is different. You can feel, release, and experience the medicine in a completely different way, every time you sit in ceremony.

So? To get the most out of your Rythmia experience, I put together a few recommendations that you might find helpful, especially if it is your first time working with Mother Ayahuasca.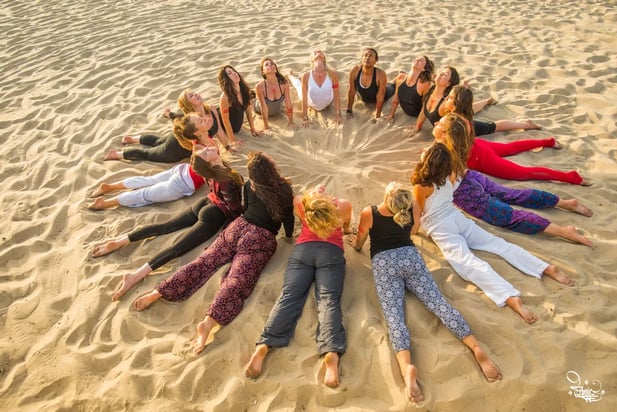 Don't look into it too much
Try not to read every single Ayahuasca book or website you can find beforehand. This may cause confusion. Remember, your experience is your experience. Be open, think about your intentions, and trust that the medicine will give you what you need in this chapter of your life.
Talk to the people in your group
Get to know their story. These people are in the same group as you for a reason, they are powerful teachers by your side.
Do the hydrocolonic therapy the day of ceremony
Your Rythmia package includes a few hydrocolonic cleanses to help clean out, well, you know. The earlier in the day you can do the cleanse, the better. Try not to schedule your appointment too late in the day, not speaking from experience or anything...
Respect the medicine
If you are feeling like your experience is getting too strong, drop into the heart and breath deeply. If you are starting to spiral, go back to your intention and think about what you really want to work through. It's not always easy, which is why they say you have to do the work. Sometimes you've just got to embrace the chaos and be curious about it instead of afraid of it. Easier said than done, I know.
Ayahuasca also LOVES gratitude. Let her know that you are grateful for the experience, no matter how difficult it may seem at the time.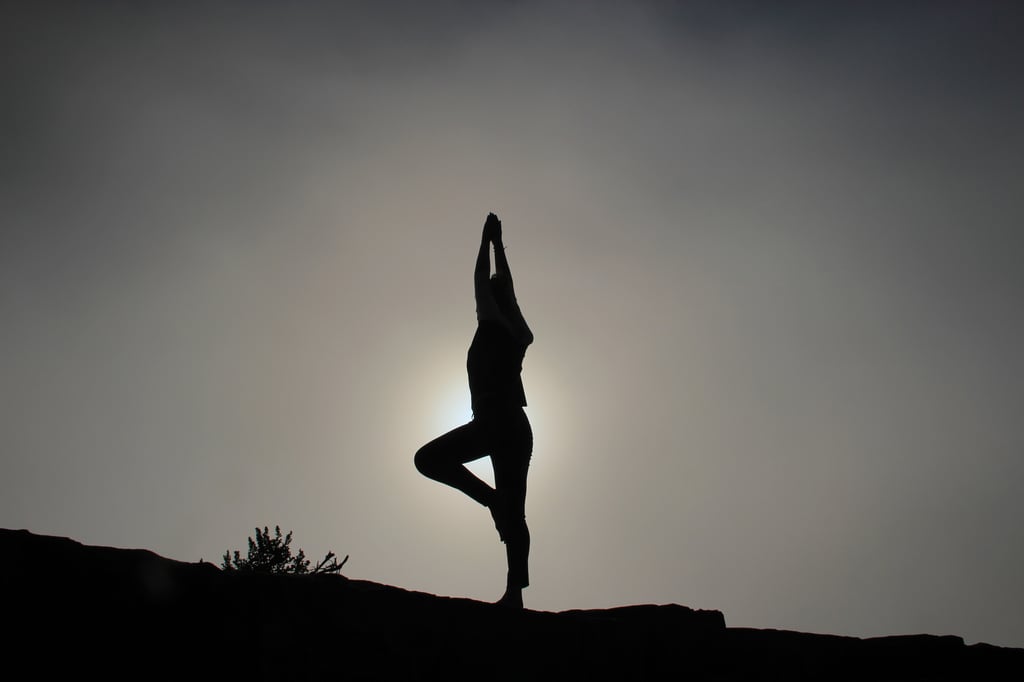 Go to the ocean
It's so important to connect with nature while you work through whatever comes up during ceremony. You can rent bikes from the Rythmia front desk. Morning is best as it can get raging hot in the afternoon!
Stay hydrated throughout the day
Rythmia provides coconut water and pineapple juice all day, every day! It's super important to keep your electrolytes up, plus, pineapple contains bromelain. This is an enzyme that aids in digestion, especially of protein. And trust me, you'll want your food optimally digested.
Go to the plant integration sessions
I REPEAT, GO!! As I mentioned in my last post, some of the most amazing, powerful and healing moments don't always come from ceremony, they come from really listening to the sharings provided by members of your group.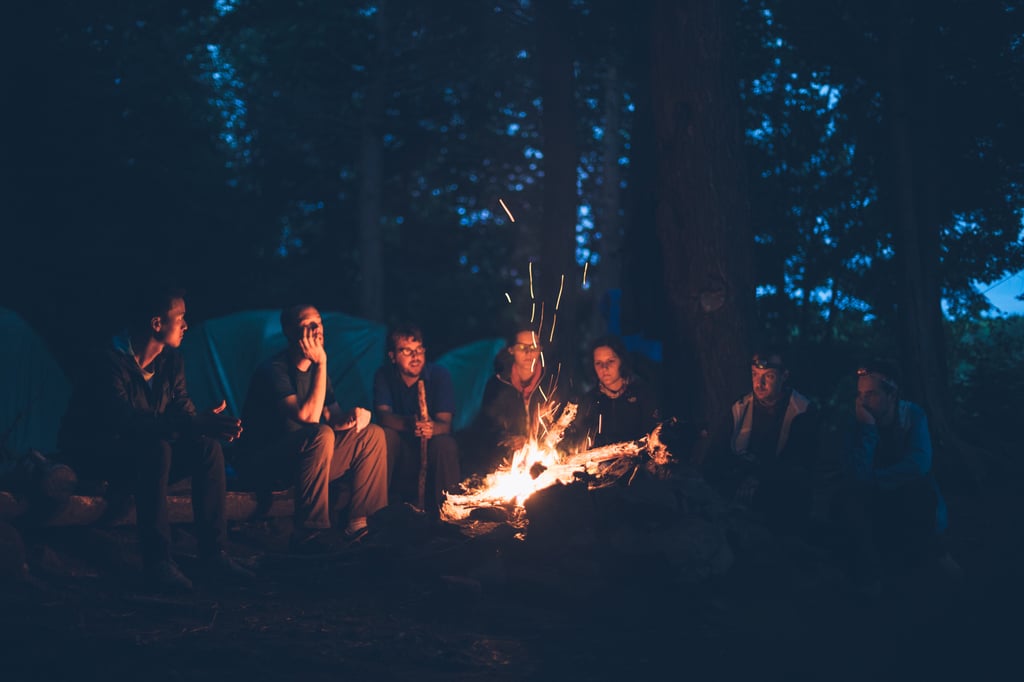 Bring a journal into ceremony
I was amazed at how much insight came through to me while sitting in ceremony. Some nights, it felt like creativity was pouring into my hand as soon as the pen hit the paper. Plus, it's nice to reflect on your experience afterwards and wonder why the heck your writing looks like a 7 year olds.
Attend the breathwork ceremonies
For some people, astounding realizations and healings can emerge through breathwork. One member in my group didn't connect too deeply to the medicine. He was a bit bummed that he wasn't having insights, visions or any noticeable healing happening. On the last night, he attended the breathwork ceremony, and by the end of it, he was in tears explaining that he had found his miracle.
Have a practice for 14 days after ceremony
Make it work if you can, even if it is just 15 minutes of your day. I was traveling Costa Rica for three weeks after Rythmia. The first week I practiced yoga, the next, I did a short meditation after I woke up in the morning.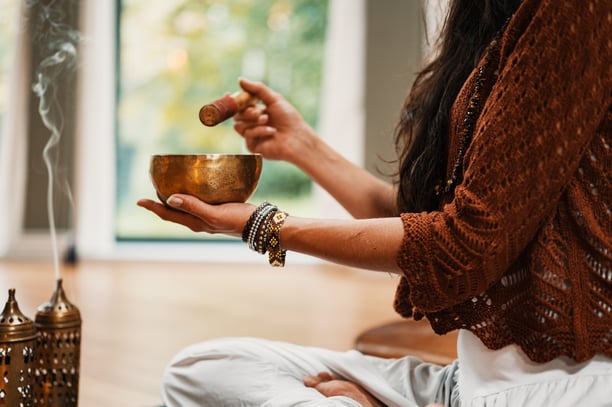 Notice what comes up
Ayahuasca continues to be a teacher, even after you leave Rythmia. Pay attention to the situations that come up and your reaction to them. If it triggers you, it may be something you're supposed to work through and sit with, instead of avoiding.
I sincerely hope you take whatever you need from this advice if you decide to visit Rythmia. I can honestly say that my time at Rythmia was transformational. And I hope the same goes for you. In the end, this is your journey, and it will never be like anyone else's. So enjoy the ride.