Last-minute cancellations are something every retreat center dreads. It doesn't matter how big you are or how many retreats you run, seeing that cancellation rate rise can be a bit of a disappointment.
For your participants, plans can change, illness' occur, and family needs arise which are all out of your control. However, there might be a few things you can do which might help influence some other reasons they could be cancelling.
Let's look at some ways you can lower your cancellation rate, boost participant confidence, and improve retreat attendance all around.
Imagine a retreat center with no cancellations
It doesn't matter if you focus more on short-term stays for individuals or extended stays for large groups, getting your cancellation rate down is good for your retreat business.
When less people cancel, your retreat center income and staff feel much less of a burden. You won't need to spend more money trying to replace guests and your weeks will be far more predictable.
Getting your cancellation rate to 0% is likely a pipe dream but there's no harm in trying! So let's go through some important tips to keep your guests happy and keep your retreat center business strong.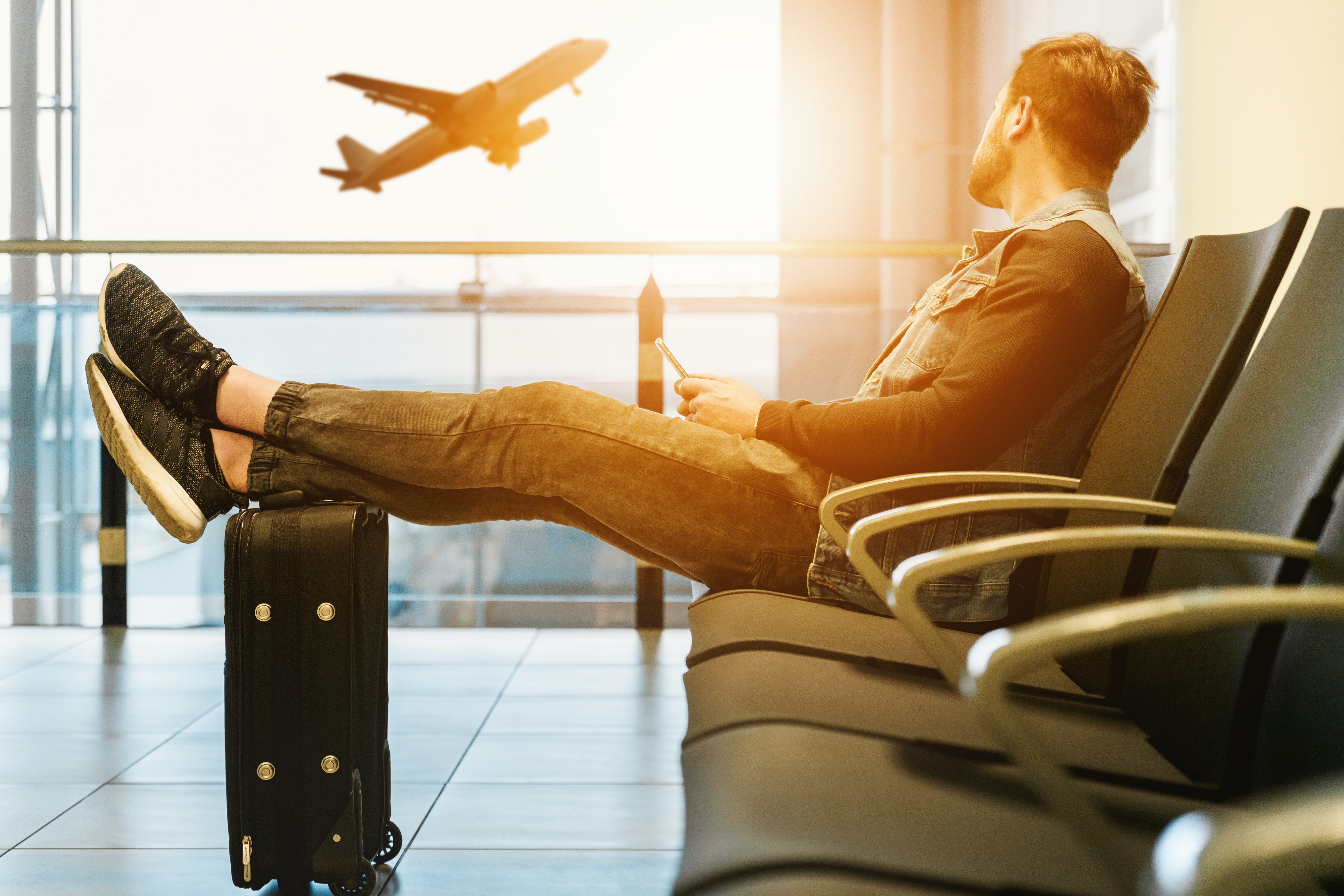 #1 Create a clear and solid cancellation policy
The first thing you can do is make a clear cancellation policy that disincentivizes guests from changing their mind at the last minute.
If your cancellation policy doesn't clearly state your refund procedures, non-refundable deposit, credit card holds, or cancellation fees, it's a lot easier for guests to feel less committed to their booking.
Have your cancellation policy be clear and visible before a potential guest books. You should also make sure to clearly outline each part of your procedures.
If you require a non-refundable deposit, make it clear whether guests can apply that deposit to a future stay or if they lose it should they reschedule their booking.
If you offer a full or partial refund, clearly state the timelines within which they need to make their request. List who they must contact and how to submit their request.
Make your cancellation policy clear but strict. Not only will this make your policy more effective, it will make guests less likely to change their plans, lowering your cancellation rate.
A clear and straightforward cancellation policy is one of your most effective tools for decreasing cancellation rates. Take a look at yours and make sure it is easy for potential guests to understand.
#2 Offer incentives for paying in full
Everyone loves a good deal, right? If you offer something like early bird pricing where guests get a discount for paying in full, that could be a great way to get them to fully commit to your retreat!
It doesn't just need to be a discount either. You can consider offering complimentary room upgrades, discounts on additional treatments or services, gifts, or anything else that shows your appreciation. Think about what makes your retreat center unique and use that to your advantage.
The main idea is to show guests that you value their commitment and that you, in return, are committed to giving them a memorable experience.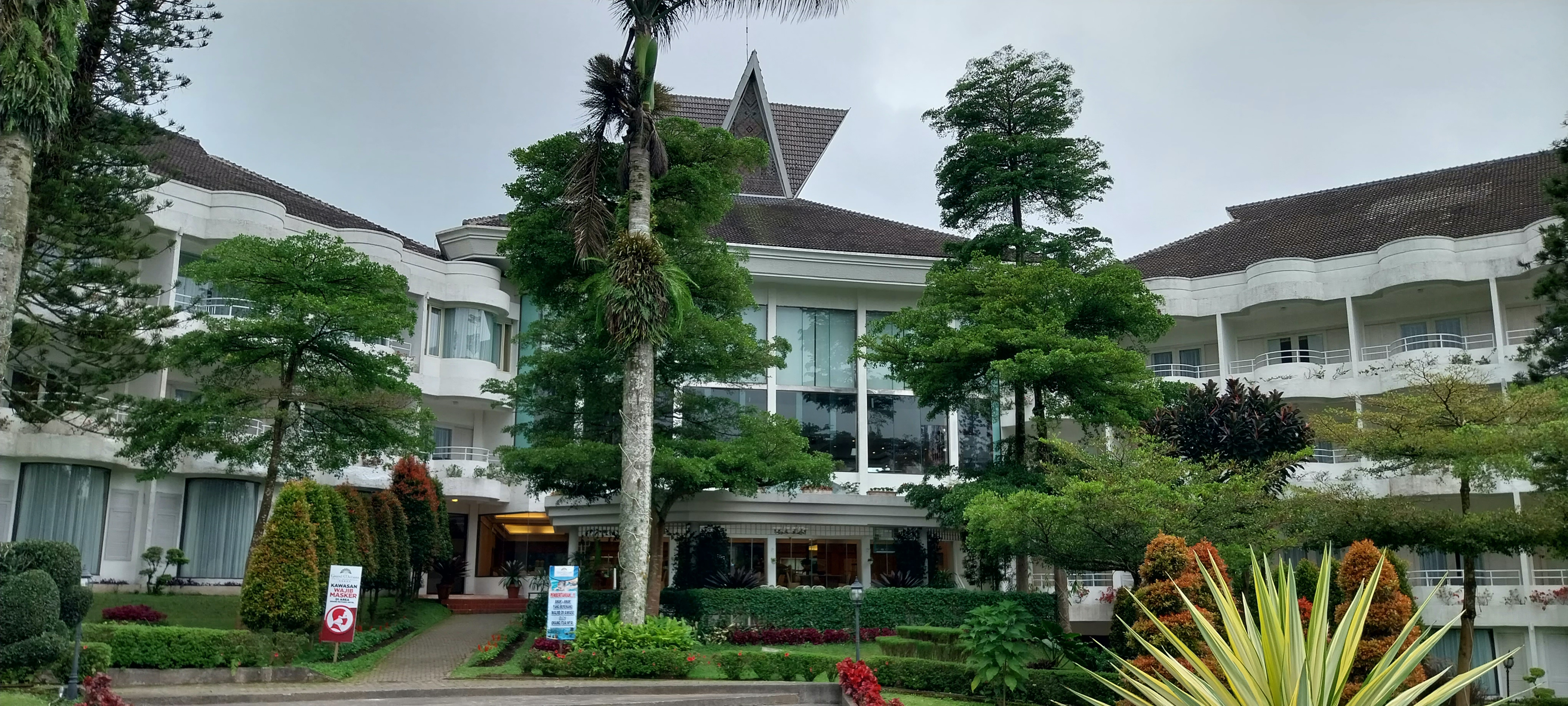 #3 Let your guests know they are welcome
If a guest is given nothing but radio silence after they book, they are much more likely to second-guess your retreat. Sending your guests welcoming messages before they arrive is a great way to decrease cancellation rates.
There are many great email services that can help you send personalized communications to guests. Retreat Guru's software also lets you send basic communications to guests before your retreat.
You can include alluring photos that highlight the beauty of your retreat center, remind them of the wonderful activities they can expect, and share more information on the teachers or healers they will be working with. The more excited your guests are, the less likely they are to even consider cancelling.
When you offer retreats, you are offering an experience. For guests, that experience starts from the moment they book so it's important to make the entire process as memorable as you can!
#4 Share stories from other guests
If there's one thing that can inspire guests and get them excited about your retreat, it's stories from other people who've participated.
Sometimes fear is what stops people from going on a retreat. Maybe they've never tried a retreat like yours before which makes them start feeling anxious, leading them to cancel. If they see how other people in their situation went on your retreat and had a great time, that could be exactly what they need.
In the last point, we mentioned it's important to make your guests feel welcome. As you do this and start communicating with them more before they arrive, try to include some videos, testimonials, and short stories from past participants if you can. Anything you can share will help make them feel more comfortable, inspired, and excited.
#5 Be responsive and stay curious
Sometimes there is nothing you can do to stop a guest from cancelling and that's okay. Instead, try to learn as much as you can about their reasons.
Without pressuring them to re-book, find out if this was a decision for financial reasons, did something come up in their personal lives, or if they are choosing another retreat. The more information you collect could shed light on some improvements you can make to your packages, descriptions, and marketing strategies.
While this might take a bit more time from your team upfront, it can save you lots of time and money in the future.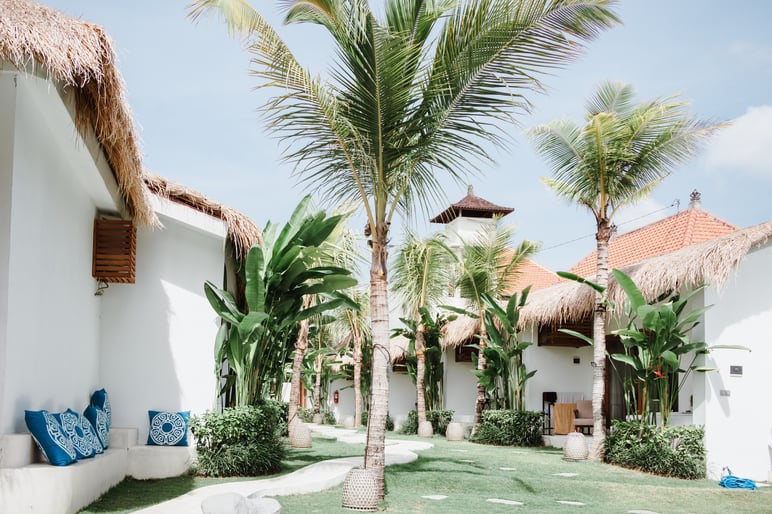 Final Thoughts: It takes persistence to decrease cancellation rates
Decreasing cancellation rates for your retreats won't happen overnight. It will be an ongoing process.
However, with a little patience and persistence, you can start to feel less of a burden from cancellations. Your team will be free to focus on other important tasks like creating memorable experiences for your guests instead of hustling to fill spots at the last minute.
Create a clear cancellation policy, offer more incentives, and be more proactive in communicating with guests before they arrive. All of these will help strengthen their connection with you, provide more meaningful experiences, and help your retreat business thrive!
Cheers to full retreats, less anxiety, and even more happy guests!